Live edge slabs
At Made Lumber we specialize in the highest quality live edge, thick cut, sequentially matched lumber. Slabs can be as large or small as needed and range in thickness from 4/4 on up to 12/4 (1"-3"). Availability varies, so get in touch with us or stop by our show room to see our latest stock.
One of our favorite woods on earth offering an array of sizes shapes, and character. All the Redwood we purchase is either from distributors or from land owners' backyards. Old growth redwood is quite dense for a soft wood sometimes with rings as tight as any hardwood. The redwood we carry comes in a wide range of sizes, some large and swirly, some with burl throughout the entire slab, and others just tight vertical grain.
A common tree found throughout Northern California and Oregon usually used as firewood. This tree is one of the hardest to dry once slabbed, wanting to move, twist, cup, and turn in any direction it pleases. Once dried and surfaced, this wood is one of the most beautiful we've seen offering a range of blondes, pinks, and deep red streaking. Madrone is also a pleasure to work with, often easy on the tools considering how dense it really is.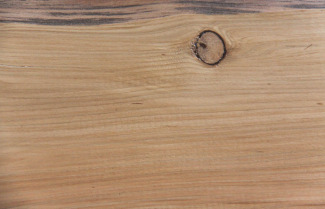 A very popular wood in the building world used in Cedar chests and closets for its smell and moth resistant properties, saunas, door and window casing, and home siding for its weather and insect resistance. We carry a variety of species depending on what's available including red, western, Port Orford and Deodar.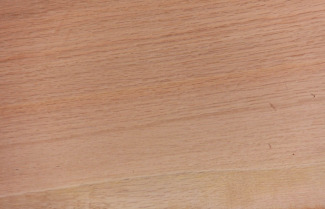 A very common and favored wood amongst most people and for a good reason. It is quite stable, dense, consistent in color and grain for those who don't like the busyness of walnut, and it's beautiful. We carry a variety of species from tan, black, white, and some red. The most desired quarter sawn sections are full of ray flakes and create a beautiful pattern if desired.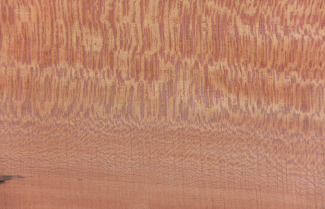 Sought after for its quarter sawn character which displays a beauty of ray flakes and subtle color shifts. Rare to be found in slab form because its flat sawn section is rather unstable but when found it is a remarkable wood. This is one of the woods of choice for butchers blocks since it does not soak in flavor, emit odor, or stain.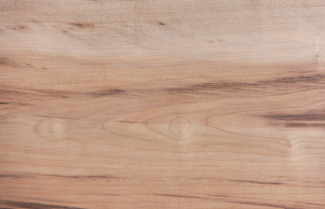 Also known as Myrtlewood this species is one of my favorites offering a range of colors from black streaking, beige, chocolate, on through to blonde. Being in the Laurel family this wood has a herbal almost zesty smell to it once cut, sanded, or planed.
We occasionally have a range of Elm slabs that we've picked up from the Pacific Northwest on down to Central California. If you're looking for a wood with color lighter than Walnut and darker than Maple, Elm is a great choice. Colors range from milk chocolate, swirls of maroon, and chestnut brown.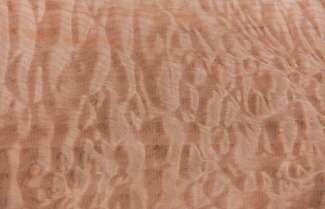 Our maple slabs come from a wide range area covering the Pacific Northwest and into Northern California. The colors we find range from a true and consistent blonde on through to some with blonde, beige, and dark streaking, creating an instant eye catcher. Most of our slabs are Big Leaf or Silver Maple with a range of grain patterns from straight, curly, fiddleback, on through to beautifully quilted.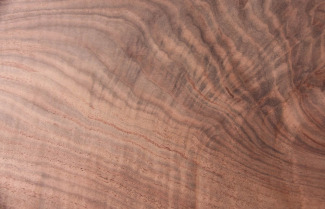 Being close to the source of some of the most fertile grounds for walnut in the world we are able to hand pick the best of the best and bring them to you. Our stock of walnut slabs includes Claro, Black, English, and if lucky enough Bastogne. Walnut is one of the richest and most wildly patterned woods out there. On top of its overall beauty it's a pleasure to work with, offering an array of colors, patterns, and overall unique appearance.
We also offer a wide variety of dimensional and salvaged lumber.