Dimensional lumber
Dimensional lumber is lumber that is cut to a specific length or size. Most commonly used for interior and exterior siding, furniture and trims of all kind, our dimensional lumber made to measure and cut to order. We typically keep a variety of samples on hand. Contact us or stop by the shop the check out our current inventory.
One of our favorite woods on earth offering an array of sizes shapes, and character. All the Redwood we purchase is either from distributors or from land owners' backyards. Old growth redwood is quite dense for a soft wood sometimes with rings as tight as any hardwood. The redwood we carry comes in a wide range of sizes, some large and swirly, some with burl throughout the entire slab, and others just tight vertical grain.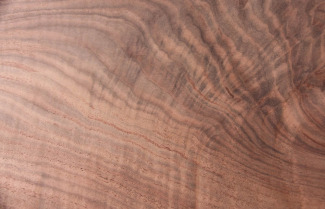 Being close to the source of some of the most fertile grounds for walnut in the world we are able to hand pick the best of the best and bring them to you. Our stock of walnut slabs includes Claro, Black, English, and if lucky enough Bastogne. Walnut is one of the richest and most wildly patterned woods out there. On top of its overall beauty it's a pleasure to work with, offering an array of colors, patterns, and overall unique appearance.
Same wood most commonly used in the world of construction of home building for it's strength, consistency, and availability. The only difference is the old growth has much tighter grain. We mostly seek out the beautifully linear vertical grain.
A common tree found throughout Northern California and Oregon, Madrone is usually used as firewood. This tree is one of the hardest to dry once slabbed, wanting to move, twist, cup, and turn in any direction it pleases. Once dried and surfaced, this wood is one of the most beautiful we've seen offering a range of blondes, pinks, and deep red streaking. Madrone is also a pleasure to work with, often easy on the tools considering how dense it really is. We keep Madrone in stock as often as possible, but being as tricky as it is to dry, get in touch with us to check our current inventory.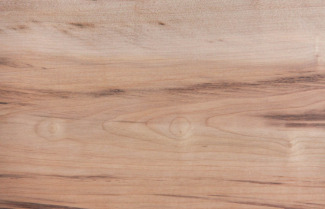 Also known as Myrtlewood this species is one of our favorites offering a range of colors from black streaking, beige, chocolate, on through to blonde. Being in the Laurel family this wood has a herbal almost zesty smell to it once cut, sanded, or planed.
Aged to perfection live edge slabs and the most unique salvaged lumber.